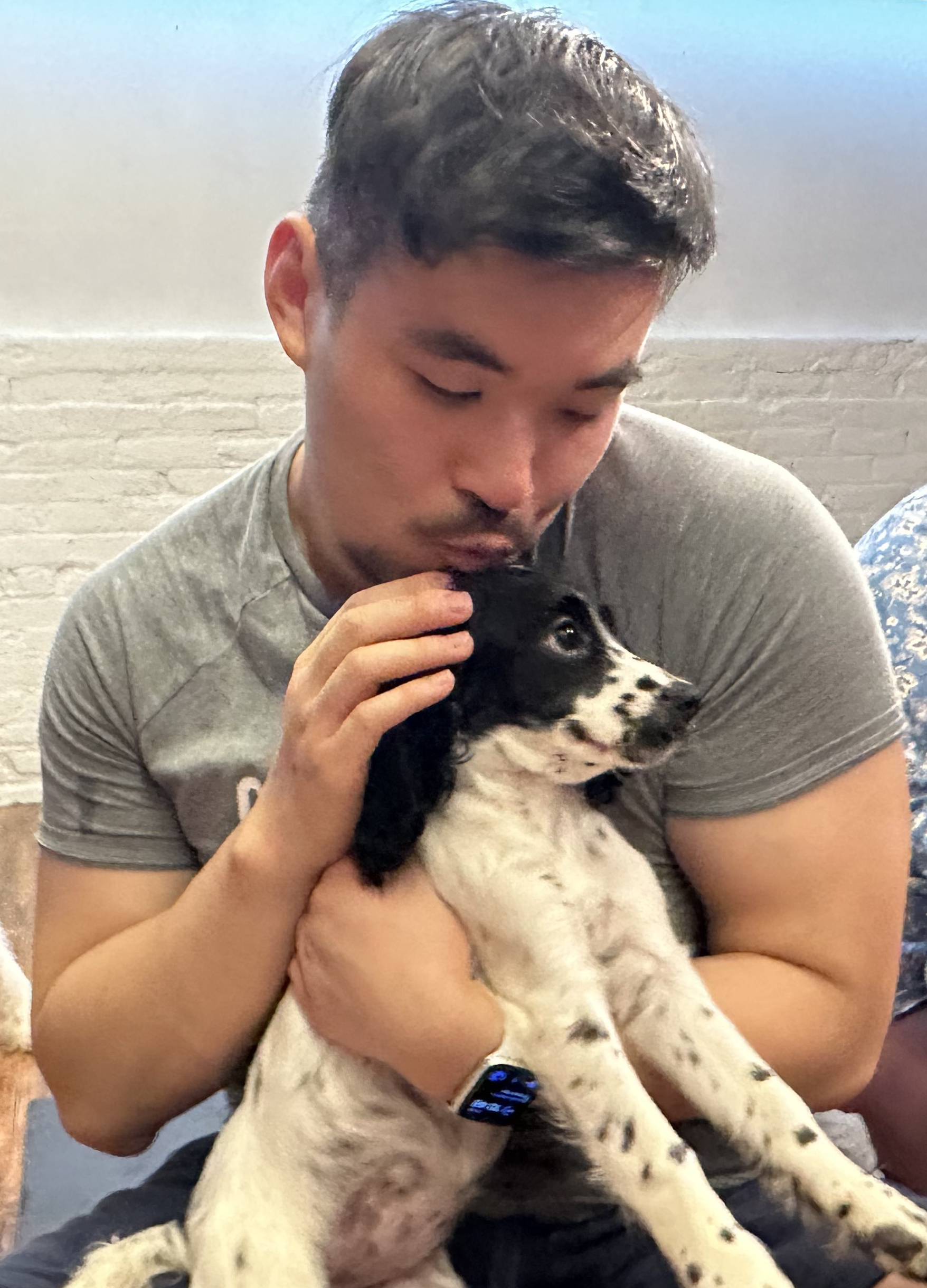 Good day! It's a pleasure to meet you.
I'm Generous Yeh, an accessibility focused systems designer, claw machine enthusiast, and avid dogspotter.
While my focus is on accessibility and design systems, I am not an expert, I just really care.
I love creating scalable, accessible design systems to be used across products. I am most passionate about designing accessible solutions for all potential users including end users and fellow designers.
Additionally, I love working with design engineers, with my somewhat technical background, to create tools to improve the experience of designers. UX for UXers.

Currently on a mission to ensure everyone, regardless of background and socioeconomic status, has the opportunity to engage with affordable and secure services at PayPal.

I've previously designed for Amazon, Uber, Reddit, Wish, Groupon, Glean, and Ansys in addition to creating social media content for Figma.

While I'm a designer by day, I'm a boba connoisseur, typeracer, and back cracker by night. Please don't hesitate to reach out to me. Let's converse about shibas, top eats, the gym, wrestling, the PNW, WPM, UW, HCDE, TFT, or literally anything. Did I mention shibas? Double that on the list.