Beginning with customer anecdotes and previous findings around MyHR, I broke down the top three pain points and areas of improvement for the navigation. These were patterns that multiple customers had commented on, such as questions about a certain option or the flow.
As I empathized with customer experiences navigating through the one stop shop for all HR needs, I also conducted a heuristic evaluation using a personal principle and usability concern table. This helped me uncover common issues and understand the overall health of the application.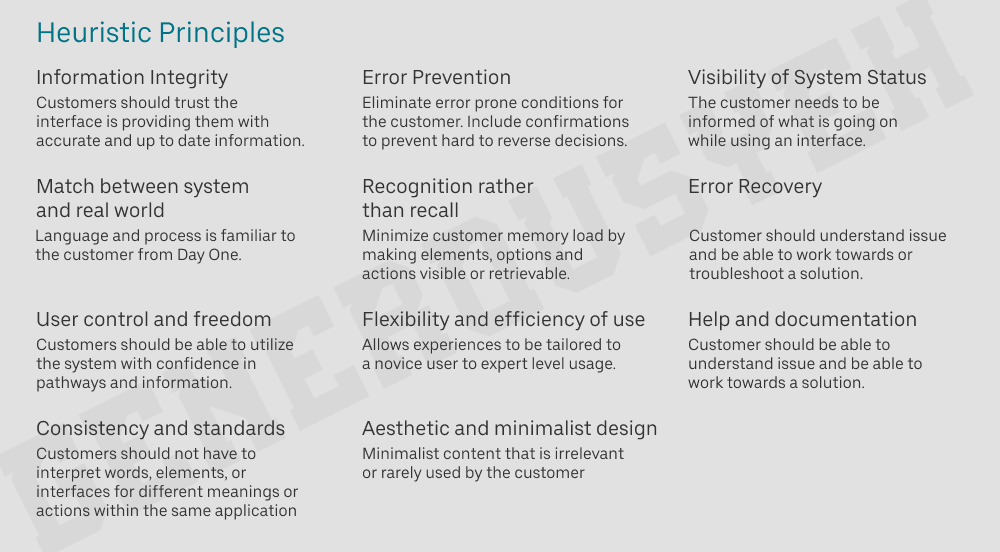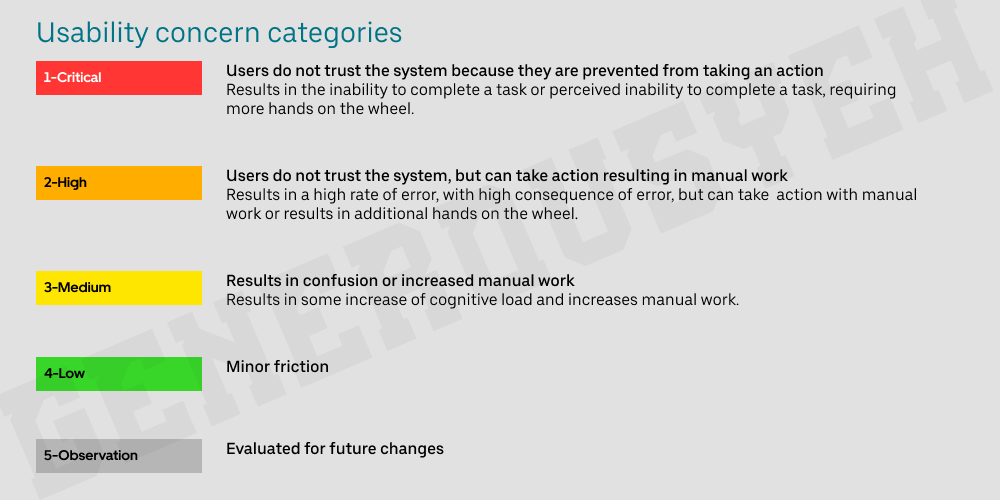 Then, I moved on to conduct secondary research around navigational patterns in relation to not only flows, but also individual components. These were to be starting points for design explorations. While search was heavily pushed for, I realized that search would not solve all of our problems. Research proved this as a majority of customers began navigational tasks on an existing page.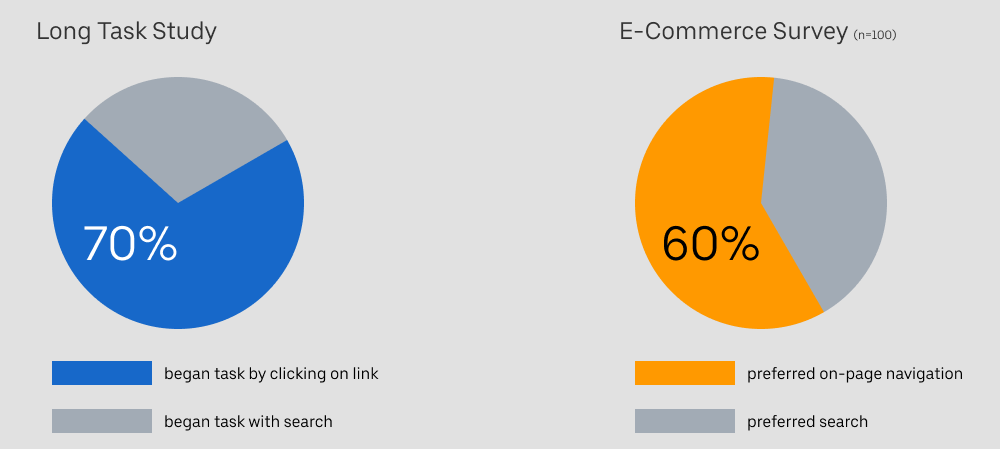 Another discovery included ranked common navigational elements. While this information inspired various directions, a significant use of this knowledge was empathy. It was important to understand the types of patterns and elements customers are familiar with and leverage this understanding to improve their experience in finding HR support.

While conducting secondary research, I aimed to connect Amazon MyHR with a physical product to gain a unique perspective and consider alternative solutions. In short, doing this pinpointed three major hints for where a customer was within their journey: their current location, previous location, and future destination.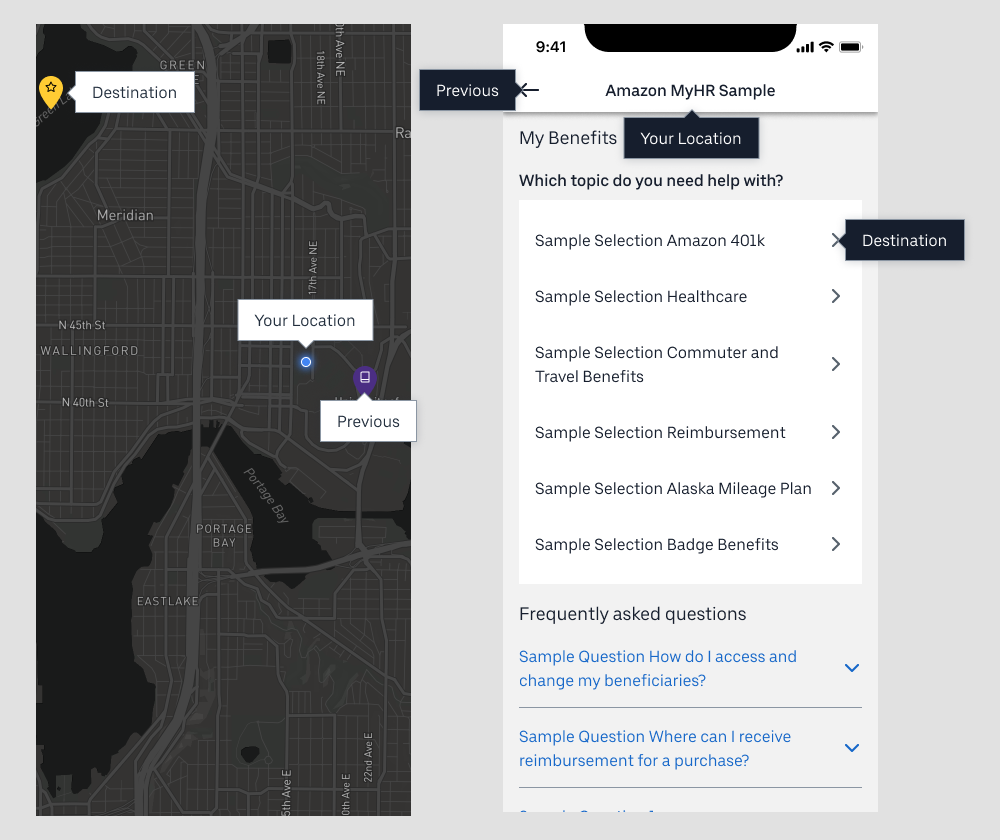 Afterwards, I moved on to examine over 20 competitors and analyzed their flows and patterns on mobile and web, to better support both corporate Amazonians on web and associate Amazonians on the go with their phones.
Finally, I analyzed recent research on MyHR, it's menu, and navigation. This helped me validate and reinforce pains I noted earlier.